Oriental Rug Cleaning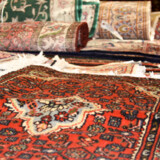 We provide expert cleaning services for your oriental rugs.  Our process is simple and effective.  We can provide stain removal, spot cleaning and much more.  With over 100 years of experience, our technicians have a trained eye for all types of rugs.  Our cold-water treatment is both thorough and gentle on your valuable handmade rugs.  Our climate controlled dry room allows rugs to dry overnight to prevent colors from running as well as preserve the rug's foundation from water damage/rotting.  Our cleaning service includes:
Stain Removal
Pre-Treatment
Hang Drying
Spot Cleaning
Hand-Scrubbing
Deodorizing
To keep your rug looking its best, we also offer area rug stain protection.  This process will keep your rug looking newer, longer, by forming a protective shield around each fiber.  It helps repel liquid spills and adds longevity to your rug.  The process is safe for your family and pets and will make your rug easier to care for.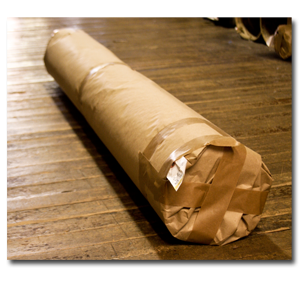 Need to prepare your rug for storage?  We can clean and prepare your rug for storage to help you avoid moth damage and ensure the quality of your rug for years to come.
Contact Us